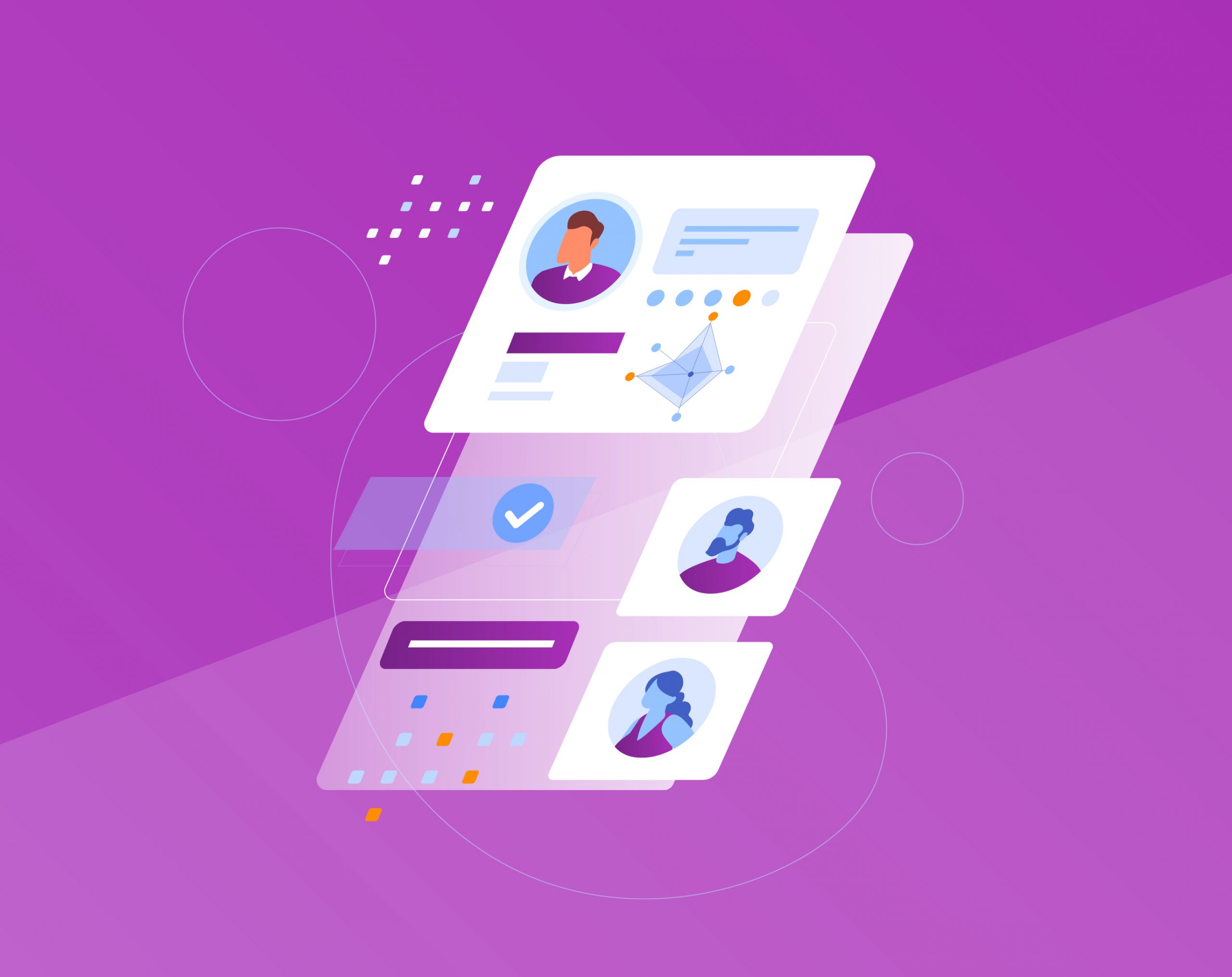 10 Tips to Build Your Perfect CV – Calling Lebanese Designers, Developers & Marketers
Despite the current monetary & economic situation in Lebanon, the local e-commerce market is continuing to enjoy growth in sales and the number of online shoppers.
With 33% of people shopping more frequently online since the pandemic than before, the digital industry is booming.
What does this mean for you as a designer, developer, or marketer in Lebanon?
To put it simply, you are in demand more than ever before.
Job opportunities for Lebanese are not just available inside Lebanon but also abroad & remotely.
Moreover, an increasing number of international & regional companies are now hiring Lebanese talents remotely. The nature of our digital work allows for that with little obstacles.
The company will benefit from our exceptional pool of talents while saving permit, relocation & other various expenses and the talent will gain an international & regional experience.
It is a win-win scenario.
That being said,
With an increasing number of professionals within the digital field in Lebanon, you need to ensure that your CV helps you to stand out from the crowd.
From letting your story shine through, using the right keywords, showing your knowledge of the industry, keep reading to discover our ten top tips to build the perfect CV.
Maze is recruiting! Check out our vacancies. If you think we are a good fit, go ahead and apply.
Tell your story
Within your summary, you should make sure that you highlight your best accomplishments and projects and showcase your character. Try to be objective and focus on your main positives without coming across as too salesy.
Tip: Read the job post carefully, figure out what problems this company is facing and try to explain how you can help solving these problems by showcasing your previous experience.
Try not write more than 3-4 lines here.
Include the right keywords
Before an actual human even reads your CV, it will most likely be passed through a computer software program that will be looking for key technical terms and skills. Find the right words to use through industry knowledge, the job listing, and word clouds.
The above CV for example has been scanned to find these keywords.
A recruiter scanning hundreds of CVs and looking for an individual with experience in "Test Automation" will surely notice this applicant.
Tip: Read the job posting well in order to know what keywords to highlight well in your CV.
Demonstrate industry knowledge
If you are applying for a development position, ensure that you know coding languages that are mentioned in the job posting and that you demonstrate this knowledge within your CV. You should also show your knowledge of databases, software testing, and client-server architecture.
On the other hand, if you are applying for a UX position for example, ensure that you show knowledge in design systems or in the different UX research methodologies.
Tip: Whatever the position you are applying to, make sure to showcase the needed & required knowledge in the field.
Tailor to the job description
You should always make small changes to your CV to match each specific job description's essential and desired skills. Not only will these help you pass through ATS tests, but they will also help your CV stand out from the rest.
Limit industry jargon
Although you need to add a certain number of applicable keywords, do not overstuff your CV with these, as when it comes to it being read by a human, they are highly likely not to understand these technical terms.
Your overall tone of voice should be as human friendly as possible.
While the initial assessment might be done by a computer software, the final decision is always taken by a human (so far!)
Use reverse chronological order
When listing your employment history, you should always list your best and most recent positions first. This is because eye-tracking tests have shown that recruiters take on average 6 seconds to decide if they should move on to the next CV, so you need to impress quickly.
Furthermore, no one likes to read what you were working on 7 years ago. You are applying to a position in the digital world, and this is evolving fastest industry out there.
In addition to the above, make sure you explain what you actually did in your previous experiences. Concentrate on the problems you helped solve in this position and how it helped your company or it's clients achieve their goals.
Include numbers
Rather than vague, wishy-washy declarations, it is a much better idea to include factual data of your achievements. Always illustrate with numbers, procedures, and percentages where possible.
Focus on your skill list
As a web developer, designer, or marketer, your skill list is crucial, allowing you to prove that you are up to the task. Make sure you list your skills in order of priority and look to current industry trends to see what skills most in-demand are.
Don't forget soft skills
If you pride yourself on being a technical mastermind, remember that your recruiter probably isn't. Therefore, you also need to mention any relevant soft skills such as being attentive to detail, being a team player, and prioritizing your time.
Use field-tested templates
As a creative, you may be tempted to make your CV as visually appealing as possible. When it comes to writing a CV, you need to focus on crisp and clean formatting and structure that is easy to consume.
Never give up
And by never, I mean never.
Figure out what you need for your career and go for it. Is it experience in a specific skill set? Managerial experience?
Whatever you need to advance in your life, figure it out and try achieving it.
If one path ends up with a dead end, move and change it, you are not a tree.
Best of luck in your job hunt.
Maze is recruiting! Check out our vacancies. If you think we are a good fit, go ahead and apply.