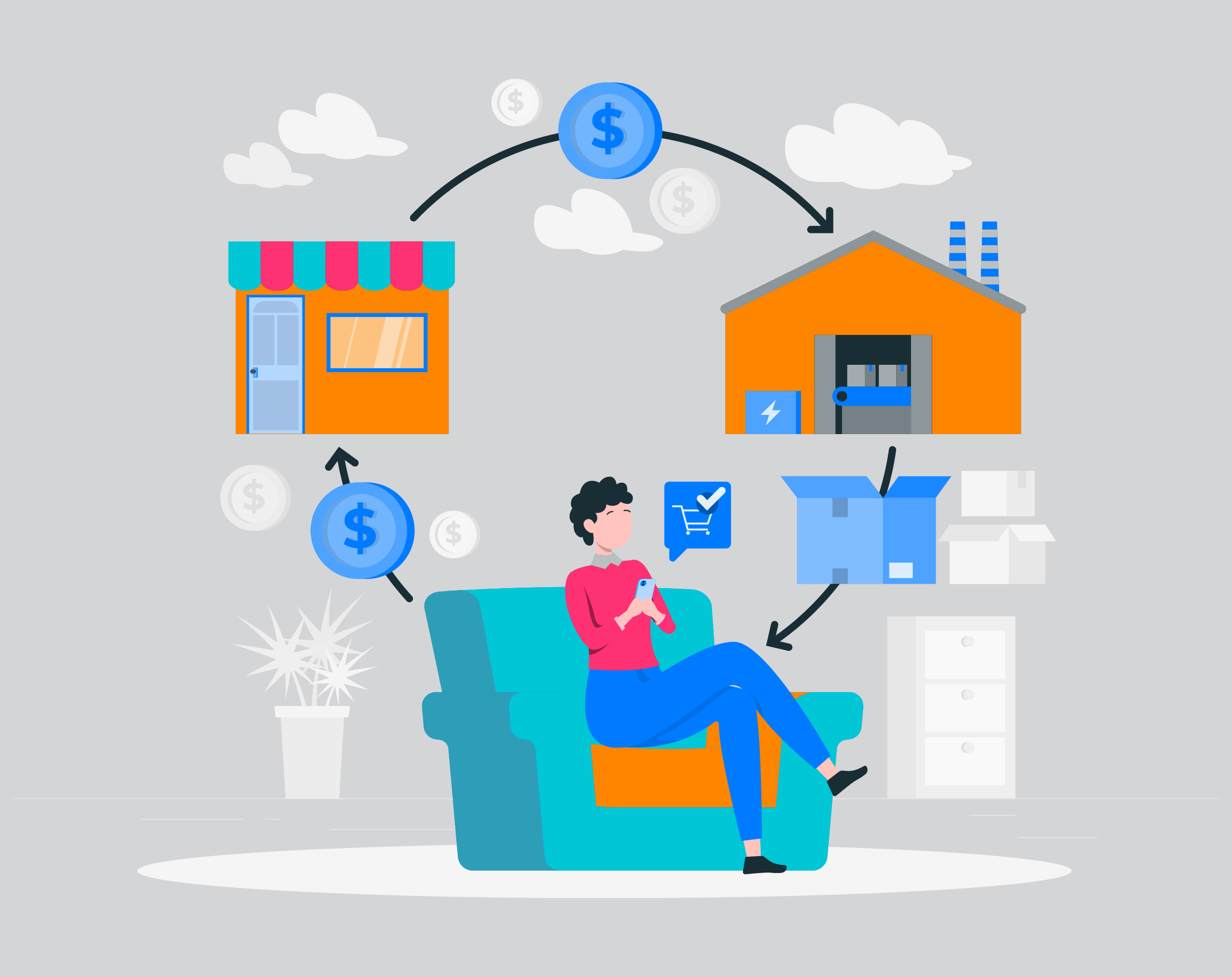 5 Things to Know Before Starting a Dropshipping Business
The term dropshipping is being discussed a lot lately. Many view it as an easy way to make money online. But what does dropshipping mean? Easy. A simple comparison between dropshipping and eCommerce fulfillment can clarify everything.
In eCommerce, the seller is responsible for accepting orders on their website and shipping the correct products to the customer within an agreed timeframe.
Dropshipping on the other hand works in a similar way to traditional eCommerce fulfillment, however, the key difference is that after the seller accepts an order on his website, he passes on the sales order to a third-party supplier, who then ships the order to the customer.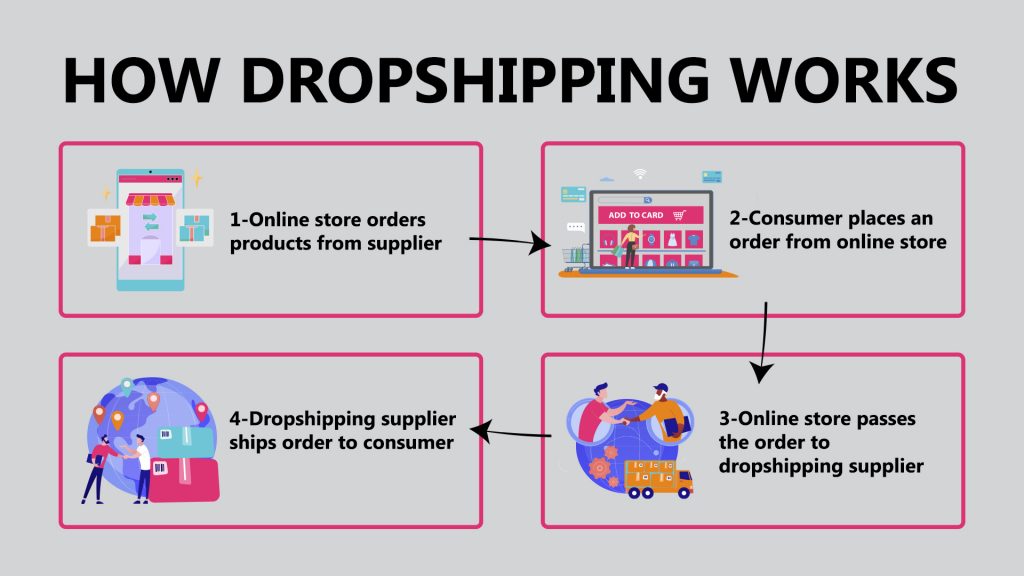 So dropshipping is an order fulfillment method. Instead of keeping the products they sell in stock and handling shipping, sellers purchase inventory as needed from a third party (a wholesaler or manufacturer) to fulfill and distribute the orders.
With dropshipping, online store owners are only responsible for customer relations, sales, and marketing.
It can be great for businesses. Dropshipping doesn't demand a lot of operational capital since online business owners, or dropshippers in this case, are not responsible for warehousing and shipping.
However, if not approached the right way, it can be far from easy and beneficial. Here are 5 things to consider before getting into the dropshipping business.
1. Low profitability
Starting a dropshipping business is very easy and requires very minimal overhead costs. This is why many businesses go into dropshipping.
And since getting started is not costly, businesses can afford to sell their products at very low prices to get ahead of their competitors and grow revenue. As a result, customers will start comparing your prices with the prices of your competitors, and if they are cheaper, it will affect your profit. 
Fortunately, by developing a targeted marketing strategy, your brand can overcome this challenge, and increase its profit. At Maze solutions, our team of digital marketers can help you create a tailored marketing strategy that answers your business goals. To learn more about how we can help you, request a meeting with us.
2. Inventory issues
Not being responsible for stocking your own products is a great advantage in dropshipping, however, it doesn't mean that inventory issues won't arise. Dropshippers often source their products from multiple warehouses that fulfill orders for multiple merchants, so inventory changes on a daily basis.
To avoid miscommunication between you and your customers, make sure to choose a dropshipping supplier that always updates you on product availability either through an app or any type of notification.
3. Shipping complexities
Most dropshippers source different products from multiple suppliers. This means they have no control over the supply chain.
So, if a customer, for instance, orders 3 products from your website, and these products are sourced from separate dropshipping suppliers, they will be delivered at different times. In this case, the customer will have to pay a delivery charge 3 times, which will not be tolerated.
4. eCommerce platforms variety
To start a dropshipping business, the first step is to establish an online shop. Choosing the right eCommerce platform can be challenging.
You must take into consideration monthly fees, transaction fees, payment gateways, and user-friendliness, amongst many other features.
Luckily, we've written a detailed article about MEM, our eCommerce solution, where you can learn more about all its features and benefits.
5- No immediate profit
One thing is certain about dropshipping: it demands a lot of time investment. Despite being a low-risk business model, generating big revenue from dropshipping takes time and effort.
Before putting your dropshipping store into operation, you need to start an eCommerce store, find trustworthy suppliers, source your products, market them, and build your brand. All this effort will take time but will help you stand out from the competition at a later stage. 
After you start operating for a while, you will have to evaluate your marketing strategy and adjust it accordingly. From Google ads campaigns to social media marketing, everything must be reviewed on a monthly basis in order to reach more customers and increase revenue, and this too takes time.
Now that we clarified that a dropshipping business needs time and effort just like launching an eCommerce store but without the hassle of inventory and maintaining stock, are you ready to start your drop shipping business?
Learn more about our eCommerce solution here and request a meeting with our team to help you start building your presence online and market your brand.