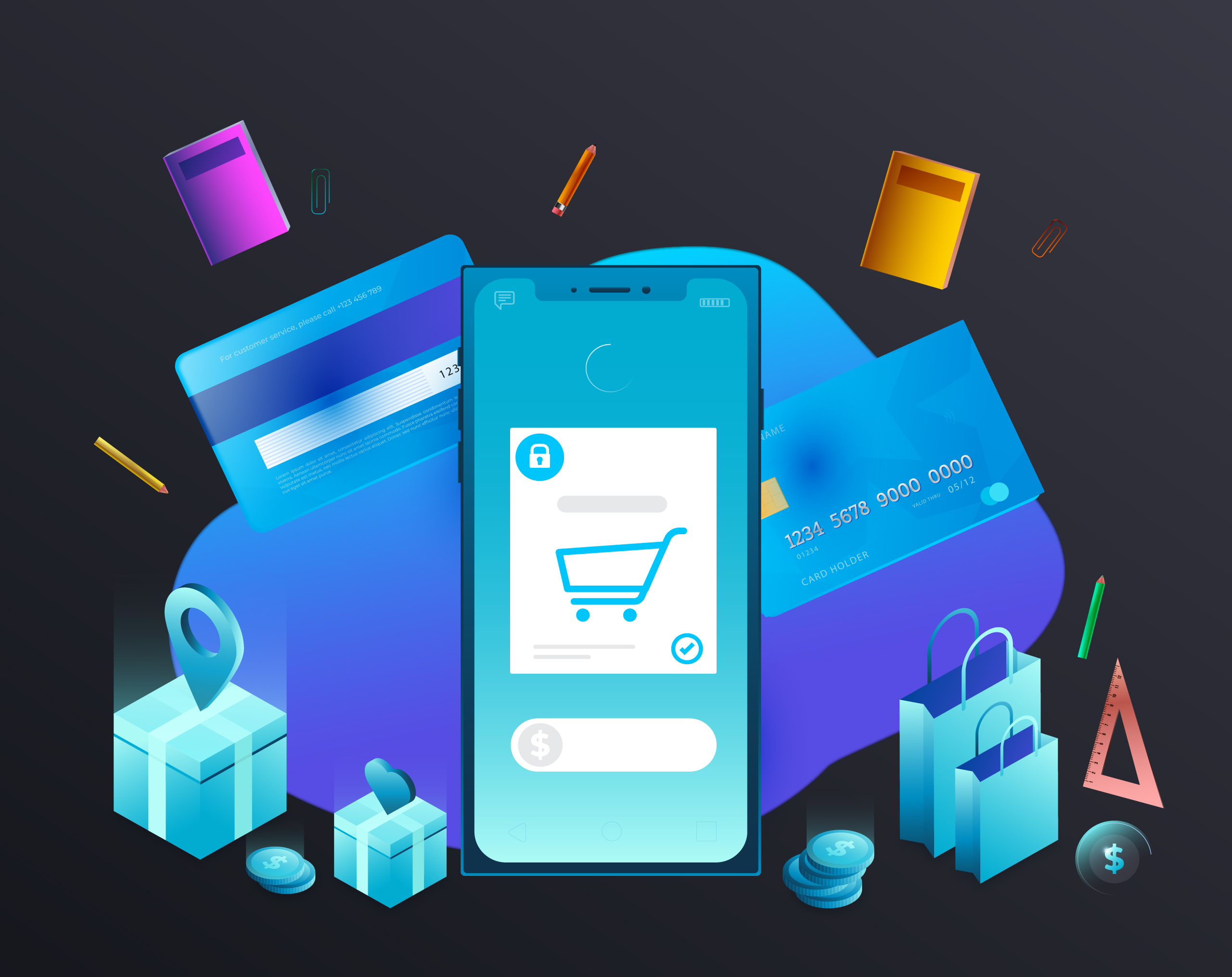 Back to School 2023: Launching an eCommerce Store During this Season
The summer season is coming to an end, and that means one thing: it's time to gear up for another exciting school year! And with the back to school season starting, parents are willing to spend whatever it takes to get their children the items they need for success at school. So, if you're thinking of launching an online business, here's your chance!
With the increasing trend of online shopping that we witnessed over the last few years, this season offers you a strategic window to launch your eCommerce store and tap into the surge of the increasing demand for school-related products.
In this blog, we'll guide you through the steps to successfully launch an eCommerce store during the back-to-school season, along with important school start dates across various Middle Eastern countries.
Why Launch an eCommerce Store During Back-to-School?
The back-to-school season witnesses a substantial uptick in consumer spending, making it an ideal time to launch an eCommerce store. Here's why this timing is advantageous for your business:
Increased Demand: Parents and students are actively looking for clothing, accessories, electronics, and school supplies. These exact requirements can be met by your eCommerce store.
Focused Marketing: You can target your marketing efforts directly towards the back-to-school audience, resulting in more relevant and effective campaigns.
Rising Online Shopping: The trend of online shopping is still on the rise, and launching your eCommerce store during this season will help you capitalize on this trend.
Establishing Presence: A successful launch during a high-demand period can help you establish a strong brand presence from the start.
Customer Acquisition: Acquiring customers during the back-to-school rush gives you a head start in building a loyal customer base for future endeavors.
Back-to-School Dates in the Middle East
Before diving into launching your eCommerce store, here's a list of back-to-school dates in key Middle Eastern countries for the year 2023:
Kingdom of Saudi Arabia (KSA): Schools in KSA typically begin their academic year in late August or early September. For 2023, schools are projected to reopen around August 27th.
United Arab Emirates (UAE): The school year in the UAE usually kicks off in late August. The anticipated start date for the 2023 school year is August 28th.
Qatar: In Qatar, schools typically resume in early September. For 2023, schools are expected to reopen around September 3rd.
Lebanon: The academic year in Lebanon typically starts in mid-September. In 2023, schools in Lebanon are likely to reopen around September 16th.
Kuwait: Schools in Kuwait generally start their academic year in early September. The projected start date for the 2023 school year is September 10th.
Please note that these dates are subject to change> We recommend you to verify them with local authorities or educational institutions.
Step by Step Guide on How to Launch Your Back-to-School eCommerce Store
1-Choose Your Audience: Focus on a specific audience interested in back-to-school items, such as school supplies, uniforms, or stationery. This allows you to target them effectively.
2-Market Research: Research your target audience's preferences, needs, and shopping habits, as well as your competitors to identify the market.
3-Product Selection: Choose in-demand products that cater to the back-to-school audience you selected. Ensure that your product caters to their various preferences.
4-Build Your Online Store: Choose a reliable eCommerce platform, design your store, and optimize it for user experience.
5-Stock Management: Ensure you have sufficient inventory to meet the expected demand. Implement inventory tracking systems to avoid any stock shortages.
6-Create Compelling Content: Craft engaging product descriptions, visually appealing images, and informative videos to showcase your products the best way possible.
7-Marketing Strategy: Develop a comprehensive marketing plan that includes social media campaigns, email marketing, influencer collaborations, and special offers.
8-Secure Payment and Logistics: Set up secure payment gateways and reliable shipping solutions to provide a smooth transaction and delivery process.
9-Customer Support: Establish efficient customer support to assist shoppers with their inquiries and concerns.
10-Monitor Your Store: Continuously analyze your store's performance, gather customer feedback, database, and adjust your strategies accordingly.
Launching an eCommerce store during the back-to-school season requires careful planning, but it can yield significant rewards. If you're willing to start this online business journey but don't know where to start, all you have to do is request a consultation with our team at Maze Solutions so we can help you launch your store, and not only that, for we will help you stand out in the competitive online world.