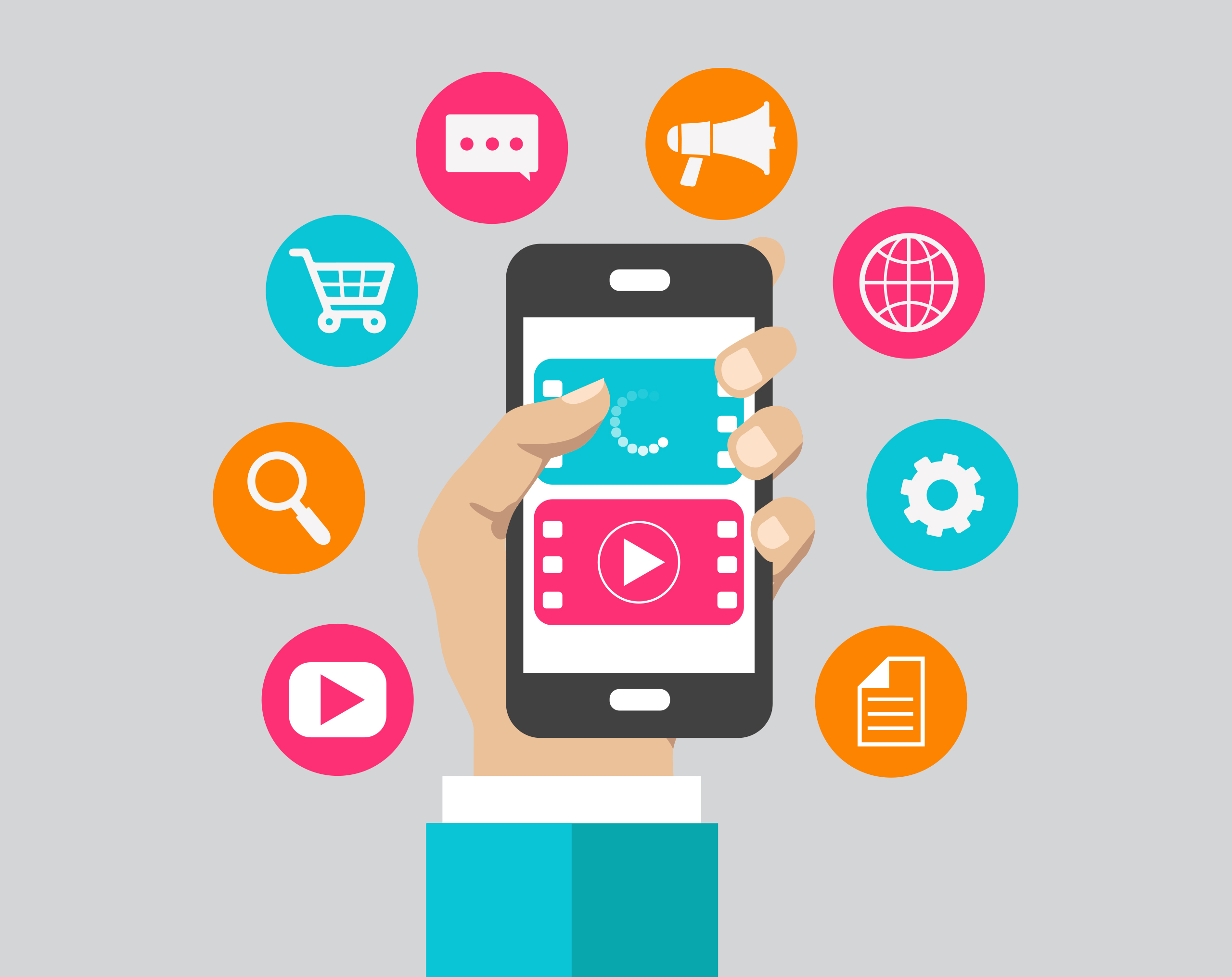 4 Benefits of Selling on an e-Marketplace for Your Business
We've all heard of Amazon, eBay, or Etsy at some point, or bought a product or two on these platforms. But how about selling your products on an e-marketplace? Will your business benefit from using such platforms in addition to your e-commerce website?
Keep reading to discover what exactly is an e-marketplace and how your business can benefit from selling products on an e-marketplace.
Table of Contents
4 benefits of selling on an e-Marketplace for your business
What is an e-Marketplace?
An e-marketplace or e-commerce marketplace is a website or an app that connects buyers and sellers. Buyers can find different brands of products coming from multiple sources in one place and sellers can market and sell their products and invoice the customer directly.
As for the marketplace's operator, his job is to offer a new sales channel and facilitate e-Commerce transaction processes for the seller. The marketplace's operator, therefore, does not own any of the products that are being sold. It is the responsibility of the sellers to deal with the manufacturing and shipping of their products.
Types of e-Marketplaces
There are 3 different types of e-marketplaces each with its own audience, focus, and advantages.
Business-to-Business e-marketplaces
Business-to-Business or B2B e-marketplaces are a platform for businesses where suppliers and manufacturers can sell goods or services to retailers and distributors.
Instead of focusing on gaining more customers, businesses that use this type of e-commerce platform direct their efforts on building long-term relationships with their customers (in this case, other businesses) and gaining their trust for future endeavors.
Examples of known B2B e-marketplaces are Amazon Business, Alibaba, and Upwork.
Business-to-Consumer e-marketplaces
A business-to-consumer or B2C e-marketplace is a platform for businesses that sell their products or services directly to consumers.
Businesses go on e-marketplaces to sell their products or services in addition to their e-commerce online shop because it offers them exposure to new potential consumers. On e-marketplaces, businesses can attract more consumers which increases sales.
Examples of B2C e-marketplaces are Amazon, Booking.com, Fiverr, and more.
Peer-to-Peer e-marketplaces
A peer-to-peer (P2P) or consumer-to-consumer (C2C) e-marketplace is an online marketplace that connects one person who has a product or service to offer with another person looking for that same product or service. In C2C, there's no company involved at all.
Examples of C2C e-marketplaces are Airbnb, eBay, Craigslist, and more.
4 benefits of selling on an e-Marketplace for your business
E-marketplaces are great partners for your business. The advantages of using these platforms are numerous. Here are the 4 top benefits.
1- Reach more customers
Online marketplaces are a great way for businesses to acquire new clients who may not have heard of their product or service before.
It also helps that many people prefer doing their online shopping on a centralized online marketplace instead of worrying about keeping track of different e-commerce websites and entering their payment information more than once. Emarketplaces are your chance to reach these types of shoppers.
If a business has an opportunity to gain access to a portal of new prospects, why not take it?
2- Scalability
With e-marketplaces, your business can grow without you worrying about scalability. When you get more traffic, e-marketplaces can expand faster than eCommerce websites and you don't need to worry about spending large sums of money on new inventory and storing facilities.
3-Less technical hassles
E-marketplaces have their own technical teams that manage their digital properties. They can handle all the necessary technicalities that come with a huge amount of traffic. Selling on e-marketplaces saves you the time and money needed to address any technical issue unlike on your own site.
4- 24/7 customer service
The majority of e-marketplaces provide 24/7 customer service. Selling your products and services on these platforms saves you from handling this part. They handle all after-sales services, including returns, exchanges, and shipping charges. What more could you ask for?
Bottom line: expanding your business to online marketplaces is worth the money. With little effort, you can reach more prospects, increase your sales, and gain the trust of your customer.
How Maze Solutions can help you
With our team of expert digital marketers and web developers, we can easily help you expand your business to the right e-marketplaces and increase your revenue. Contact us today and request a meeting.