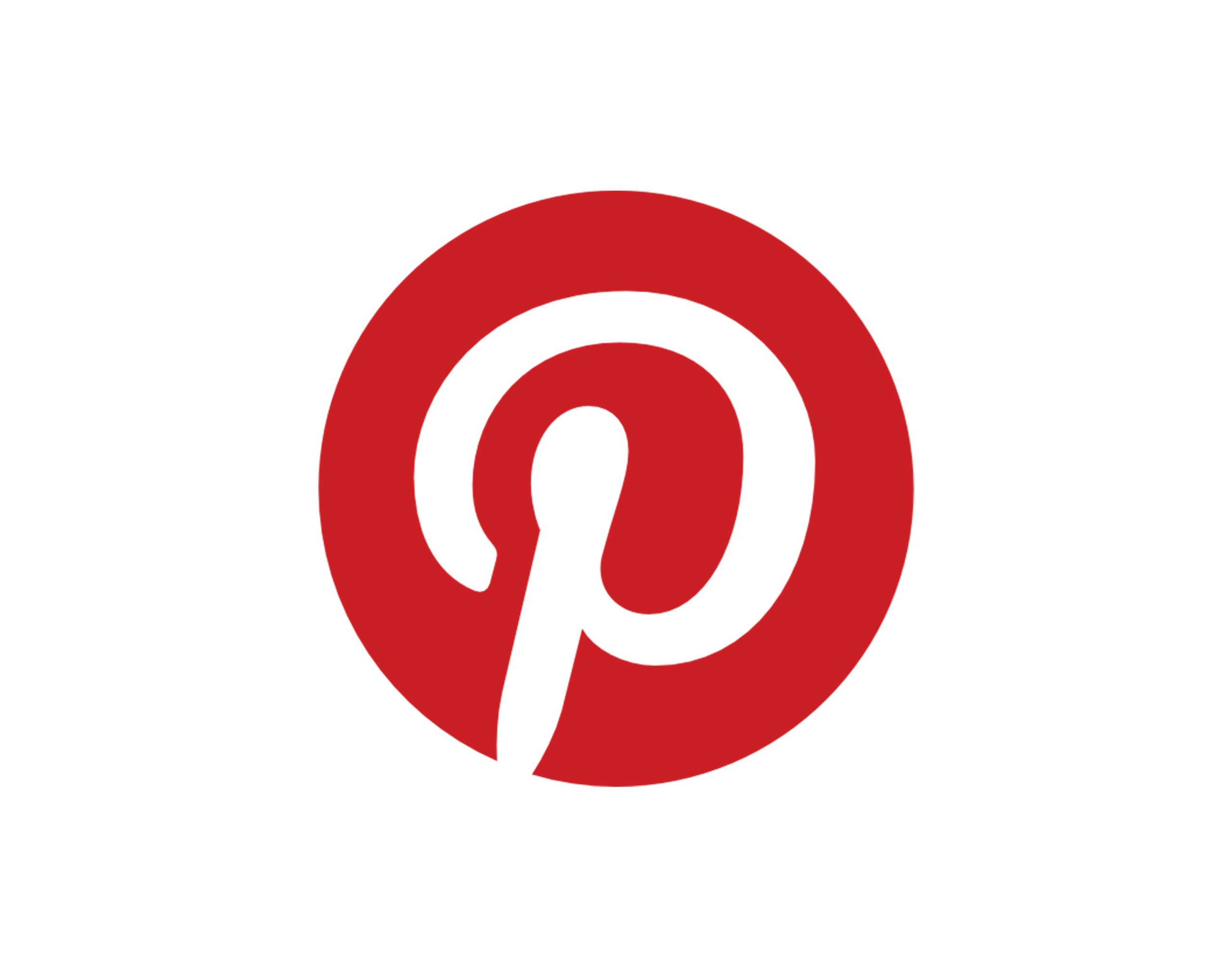 Pinterest for Business: Is it worth it?
You think you know what Pinterest is all about. But do you, really?
Let's get one thing clear before starting. Pinterest is not and has never been your usual social platform.
In fact, according to their official website, Pinterest is a visual discovery engine.
So how could a visual discovery engine benefit your business and help you grow your market?
Pinners use Pinterest for inspiration. But it's not only this. Most people who usually browse through the platform will either have an idea in mind, a vision that they want to implement, and are looking for a specific product to buy, plan, and/or invest in, or will use Pinterest as a way to help them know exactly what they want, using the platform's countless pin ideas.
So for a business to succeed on Pinterest, it needs to have something that inspires pinners.
It's not as hard as you think it is.
Pinterest connects people to what they want, helps them know what it is they're missing, and where to go get it from. That's how your business can take a win.
When a pinner clicks on a pin idea, they can save, comment, like, and even visit your website with one click.
That's a HUGE advantage!
You get more website traffic, just like that. Imagine that! A fun, different, out of the box platform that really helps your business grow, and connects you with your exact audience.
Just imagine you, actually unleashing your creativity, taking the risk, and getting started.
What will you gain? More traffic guided right to your website, a clear company-client interaction, and less ad spend.
It's not like the others.
Pinterest already helps you. It actually admits to that. Pinterest's website tells you that there, you'll find "deeper, more meaningful kind of engagement than you'll find on other platforms".
You gain so much by being on Pinterest. You inspire, and definitely get inspired.
Let's move to the hows, shall we?
Pinterest offers solutions.
It helps you build brand awareness, gets you more traffic both on and off the platform (which is a major bonus point), drives conversions, and expands your sales.
Track your account's performance as you optimize your Pinterest ads, and benefit from the platform's advanced analytics and measurement tools on the go.
Feel free to run as many or as little ad campaigns as your business budget can hold, while benefiting from Pinterest's specific audience targeting, and other targeting tools that help refine your audience, like age, language, location and gender-related demographics, keywords and exact search terms, customer lists, actalikes, and interests.
Other than that, it's important to know that Pinterest introduced product tagging, video in catalog, and shop tab on business profiles to ease its pinners' shopping experience, thus helping you sell faster, and way easier.
From broad searches like home decor inspirations, to very specific key terms like a white painted brush with red stripes, Pinterest should definitely be your go to platform.
Your content is for life.
Your content is there to stay. You're thinking how it's also there on Facebook, Twitter, Instagram, and all the other social media platforms, right?
And it's not like the other social media platforms aren't good for business, they're great. Feel free to even check out what other social media platforms our agency can help you excel in, through well studied digital marketing strategies.
But the thing is, on Pinterest, your content is there, visible, searchable, and seen, for life, or as long as you want it to be.
So basically, as long as there are pinners getting inspired by topics that are close to what you offer, and as long as they're searching for something that relates to what you posted, your idea pin will show.
You create value on Pinterest. You work on making inspiring content for the right audience.
So, shift your marketing strategy to fit Pinterest's roots, or better yet, fill out our free consultation form so we can get started, together.